Are you ready to boldly, consistently and authentically
connect with your audience?
VISUAL BRANDING
The best brands consider concept first. What do you do well? What sets you apart? What's unique about your story? Sarah Shaak Creative takes your business through a 5-step process to establish a visual brand identity that offers a clear representation to clients. The end result is a consistent, distinctive visual identity geared to those who want what you have to offer.
Concept-driven logo design
Designs that differentiate you from your competitors
Expert insight that allows you to be part of the branding process
Color and font suggestions
Custom logo designs based on your concept in all desired file formats and orientations
Additional print and digital assets such as stationary, business cards, invoices, thank you cards, social media banners and more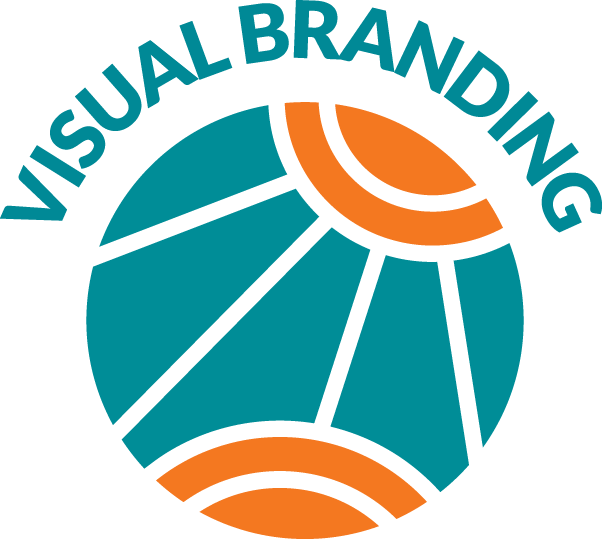 Are you starting a business? Do you have a brand that you're looking to improve with better consistency in your communication? Let's connect!
WEBSITE DESIGN
Your website is most effective when designed to communicate your most important messaging. No matter the size of your business or the scale of your online presence, Sarah Shaak Creative will help build what you need, from single-page sites to more complex ecommerce and blog sites. We collaborate with clients from website layout to launch, making sure your site speaks to you, as well as the customers who make your business thrive.
Custom-designed icons and graphics for your unique brand
Brand fonts and colors
Sites built using current standards for usability
Custom functionality for your specific business
Hierarchy-focused layout for maximum efficiency
Mobile-friendly sites optimized for phones and tablets
Easily updateable websites created with WordPress, Shopify, Squarespace, etc.
Post-launch support for your site
Website audits for existing sites
Retina ready display, allowing sites to be viewed properly across all devices
Additional maintenance packages available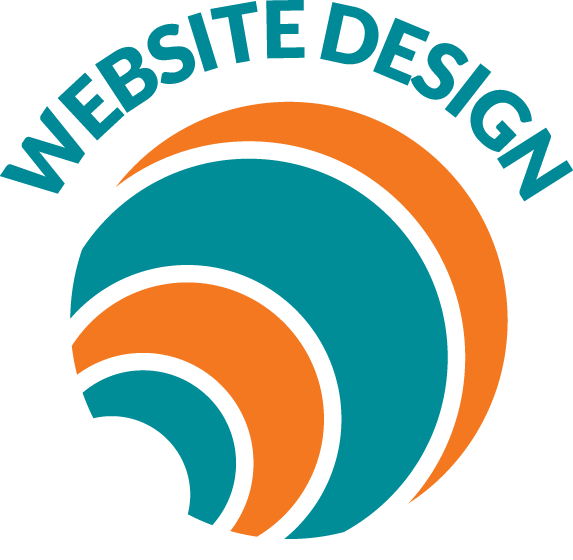 Need a website, but don't know where to start? Looking to generate a better response with your current website? Let's connect!
MARKETING
Marketing is about connecting with your customer in a way that moves them to respond. At Sarah Shaak Creative, we help build effective communication strategies, provide custom-tailored content and design solutions through brochures, advertising, direct mail, posters, newsletters, magazines, catalogs, signage and more.
A combination of direct response and emotional branding strategies
Enticing design with optimized layout to generate a response
Brand building and enhancement using established concepts where voice matches visuals
Custom graphics
Campaign strategy
Copy and photography direction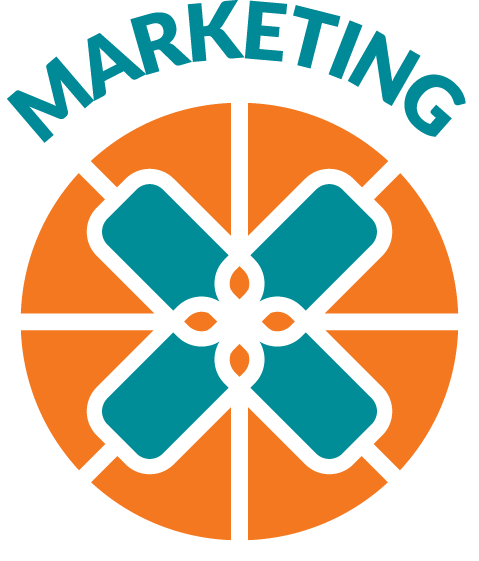 Are you looking to market a new business, product or concept? Do you feel your existing marketing could work harder for you? Let's connect!